Northwest Pressure Cleaning Experts - Call 0161 956 2453
High Pressure Cleaning / Brick Cleaning / Sandblasting / Graffiti Removal / Stone Restoration / Pointing & Repointing

Poynton, Cheshire
Dudley Cleaning has a wide range of expertise and knowledge in the high pressure cleaning business. With over 20 years experience we have established an excellent reputation, one which is known throughout Poynton.
Dudley Pressure Cleaning Poynton offers a variety of brick cleaning and stone restoration methods in order to bring out their original finish and colour. These methods include brick cleaning, sandblasting, paint removal from brickwork, masonry and stone restoration, pointing and re-pointing, silicone coatings and graffiti removal. Our techniques include specially formulated chemicals for brick and stone cleaning ensuring a professional and long lasting finish.
High Pressure Cleaning in Poynton? How Can We Help Today?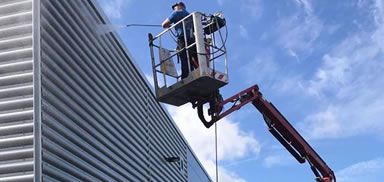 Cladding Cleaning
Make the right impression by keep the cladding on your industrial / retail premises clean. Cladding Cleaning >>>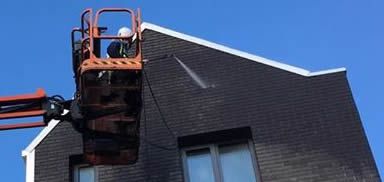 Brick Cleaning
Brick restoration & high pressure brick cleaning to remove mortar stains from buildings. Brick Cleaning >>>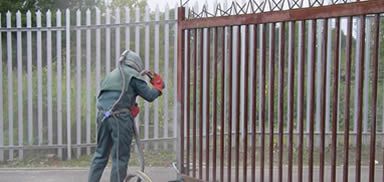 Sandblasting
Sandblasting on metal surfaces to effectively revive and restore all types of metal work. Sandblasting >>>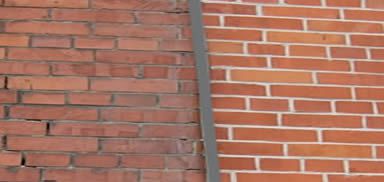 Brick Pointing
If you require pointing or re-pointing of brickwork in the northwest we are the local specialist. Brick Pointing >>>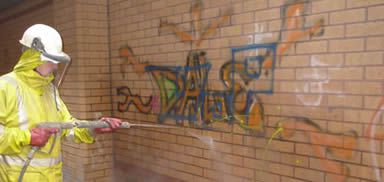 Graffiti Removal
We use very effective chemicals and techniques for graffiti removal on business premises. Graffiti Removal >>>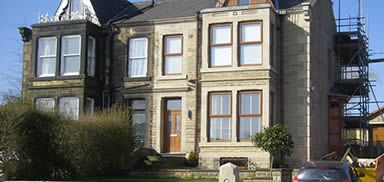 Stone Restoration
Stone Restoration using the TORC DOFF methods of stone building cleaning in Poynton. Stone Restoration >>>